Guy Prudom, Northfields Farm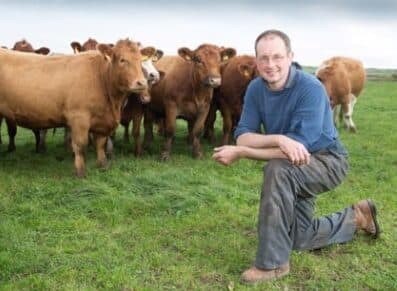 Having been very disappointed with my previous tag supplier due to the number of replacement tags we were ordering every month, we moved to Nordic Star. The cost for a pair of tags fell, as did the number of replacement tags needed. When a replacement tag is required, it can generally be delivered the following day, if ordered early enough. Great service.
Steve Davey, Highworthy Farm, North Devon
The quality of the tags is brilliant and I will always recommend Nordic Star as a quality supplier for ear tags.
Mr Simcock, Woofield Farm, Ledbury, Herefordshire

I would like to say how happy I am with Nordic Star tags, they last longer than any other tags I have used from other suppliers, and they never break!